Multi - Tech Engineering Industries L.L.C. (MTEI) was established in the first half of the year 2007 in Sharjah, United Arab Emirates
Factory Layout and Production Capacity
Multi - Tech Engineering Industries L.L.C. factory in Sharjah, U.A.E., is spread over an area of around 100,000 sq ft divided between covered and non-covered areas being used for fabrication and storage.
A "Layout of the Factory" comprising the fabrication areas, storage areas and offices is included as Attachment No 3 to Section 3.
Further storage and fabrication areas can be utilized by MTEI, based on set agreements with the owners of the adjacent land as the need be.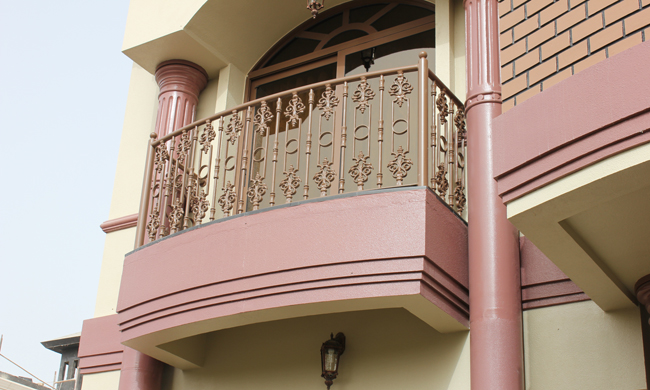 With the current set-up, Multi - Tech Engineering Industries L.L.C. was able to fabricate the below in one year:


20 km of stainless steel / mild steel handrails
5,000 tons of structural steel
250 tons of Cat Aluminum
200,000 sqm of CNC routing, CNC water jet and CNC punching
75,000 sqm of tensile fabric
2,000 tons of miscellaneous steel
15 tons of anodizing
The above production was based on a 10 hours production shift for most of the days of the year, the same being increased to double shift depending on the load on MTEI and the projects schedules.

--> -->