Multi - Tech Engineering Industries L.L.C. (MTEI) was established in the first half of the year 2007 in Sharjah, United Arab Emirates
Operation Mode
Multi - Tech Engineering Industries L.L.C. has put a flexible set-up that enables the company to execute any project related to the Metal Industry in any country, on a "supply" or "supply and installation" basis. The functionality and effectiveness of this set-up has proven adequate in many projects executed by MTEI in different regions of the world. MTEI ensures the continuous enhancement of the subject set-up to optimize on the mode of operation of MTEI inside and outside UAE.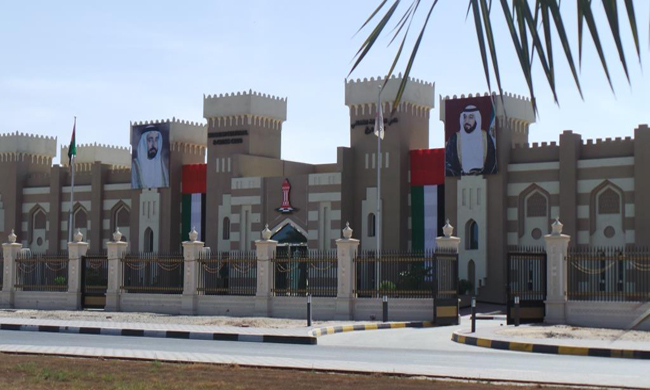 The key elements in this set-up are:

Maintaining at the UAE factory, a sizable competent Engineering department, that can address any / all requirements of the projects, while one engineer is assigned to be the focal point for any project
Having in place for each project a coherent team composed of personnel from the engineering, production, quality control and site divisions, which will attend to the site of any project, to take site measurement and meet with the client's representatives from different departments, to discuss technical and commercial subjects, and clarify / resolve any arising issues
In addition to MTEI large engineering team, MTEI has frame agreements with specialized engineering companies that work along with MTEI engineering department as and when needed.
MTEI sizable Logistic department handles all supplies from MTEI factory to different projects inside and outside the UAE, until the material is properly delivered to site.
MTEI assigns for every project a Project Manager that manages the installation works at the project, when the same is within MTEI scope.

For projects inside UAE, MTEI carries out the installation works by using its own resources.
For projects outside UAE, MTEI deploys to every site its project manager, engineers, supervisory staff and core technical installers, while any further needed manpower is sourced from the local market as needed, with frame agreements set in between MTEI and manpower supply companies, as well as with installation companies in the different countries where MTEI execute projects on supply / installation basis

MTEI management attends in a timely and regular manner to any meeting as and when requested by the Customer, such as negotiation meetings, progress meetings and others, while MTEI is equipped with all facilities to conduct audio or video conferences, as and when needed by any of its customers for projects inside or outside UAE.